Commenting on the report in the Solomon Star about a possible sale of some Our Telekom shares to the Fijian company controlled by the national provident fund of Fiji, Director Markets & Competition of the Solomon Island's Telecommunications Commission, Haggai Arumae, says that it is likely that such a proposal would require formal approval from the Telecommunications Commission.
Read more: TCSI Responds to Comments on Possible Sale of Telekom Shares to Fijian Company
International Telecommunication Union (ITU) is organizing "Pacific Radio communication Workshop 2018 (PRW-18)"to be held in Honiara, Solomon Islands from 4 – 6 September
2018.
Objectives and Target
The workshop is kindly hosted by Ministry of Communication and Aviation of Solomon Islands and is supported by Pacific Islands Telecommunications Association (PITA), Ministry of Science and ICT (MSIT)-Republic of Korea and Telecommunications Commission Solomon Islands (TCSI).
Download the full pdf Pacific Radiocommunication Workshop (PRW-18) (189 KB)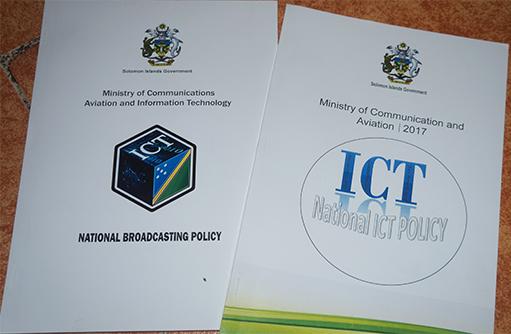 The Ministry of Communication & Aviation in partnership with Telecommunications Commission of Solomon Islands (TCSI) and Information Technology Society of Solomon Islands is organizing a series of ICT workshops starting on Tuesday 19th to Thursday 21st September 2017, to mark the launching of the National ICT Policy and National Broadcasting Policy today at the Mendana Hotel.
Read more: Director of Cyber Policy Australia to Speak on Cyber Security Workshop this Tuesday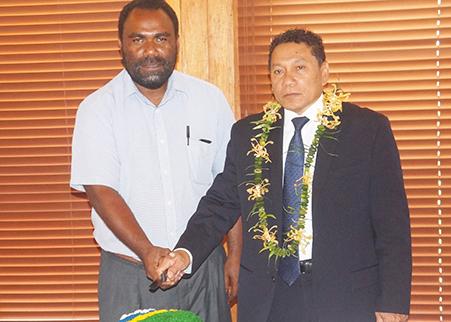 Minister of Communication and Aviation Peter Shanel Agovaka this morning launched the National Information Communication and Technology (ICT) Policy and the National Broadcasting Policy in Honiara.
Read more: Agovaka Launches National ICT and National Broadcasting Policies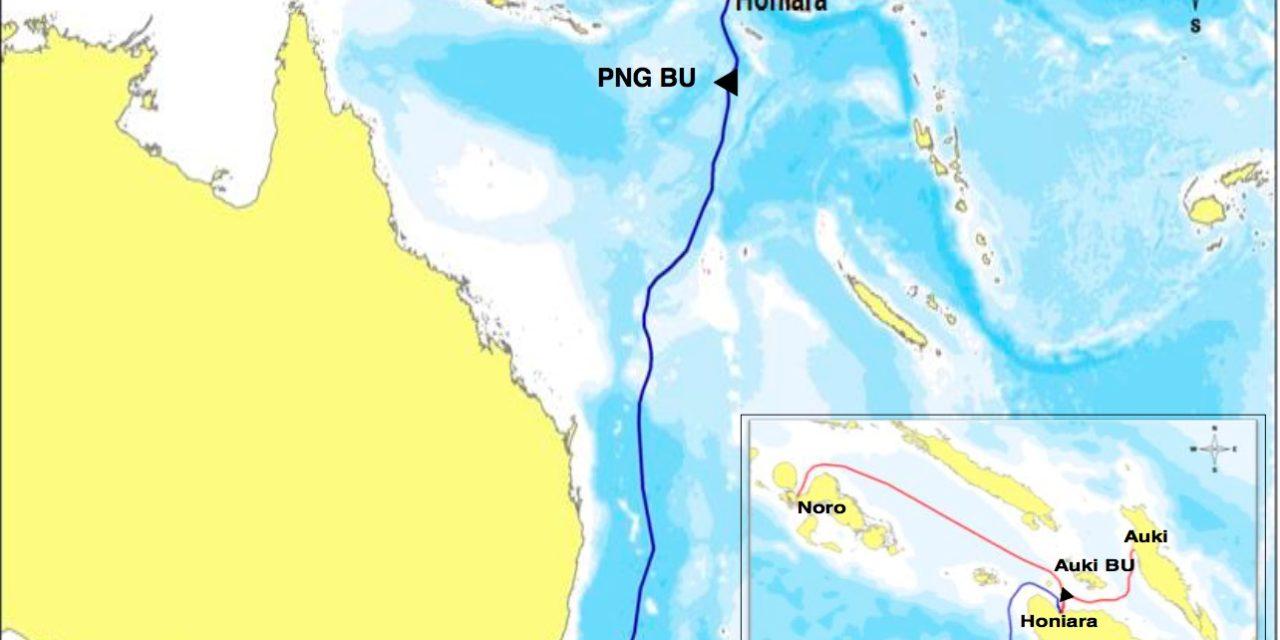 The Solomon Government is committed to providing Submarine Cable infrastructure for purposes of enhancing the national telecommunications network.
Read more: SIG Committed to Delivery of Undersea Cable Says OPMC