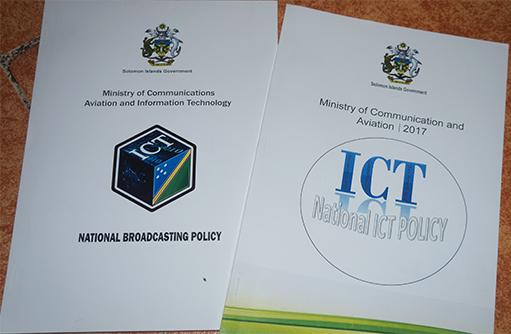 The Ministry of Communication & Aviation in partnership with Telecommunications Commission of Solomon Islands (TCSI) and Information Technology Society of Solomon Islands is organizing a series of ICT workshops starting on Tuesday 19th to Thursday 21st September 2017, to mark the launching of the National ICT Policy and National Broadcasting Policy today at the Mendana Hotel.
Read more: Director of Cyber Policy Australia to Speak on Cyber Security Workshop this Tuesday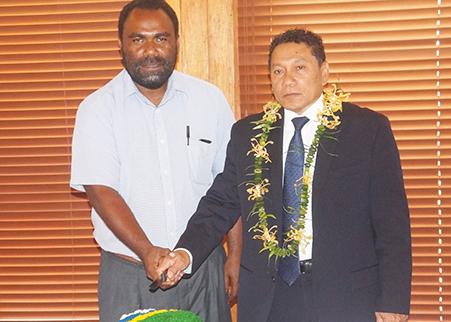 Minister of Communication and Aviation Peter Shanel Agovaka this morning launched the National Information Communication and Technology (ICT) Policy and the National Broadcasting Policy in Honiara.
Read more: Agovaka Launches National ICT and National Broadcasting Policies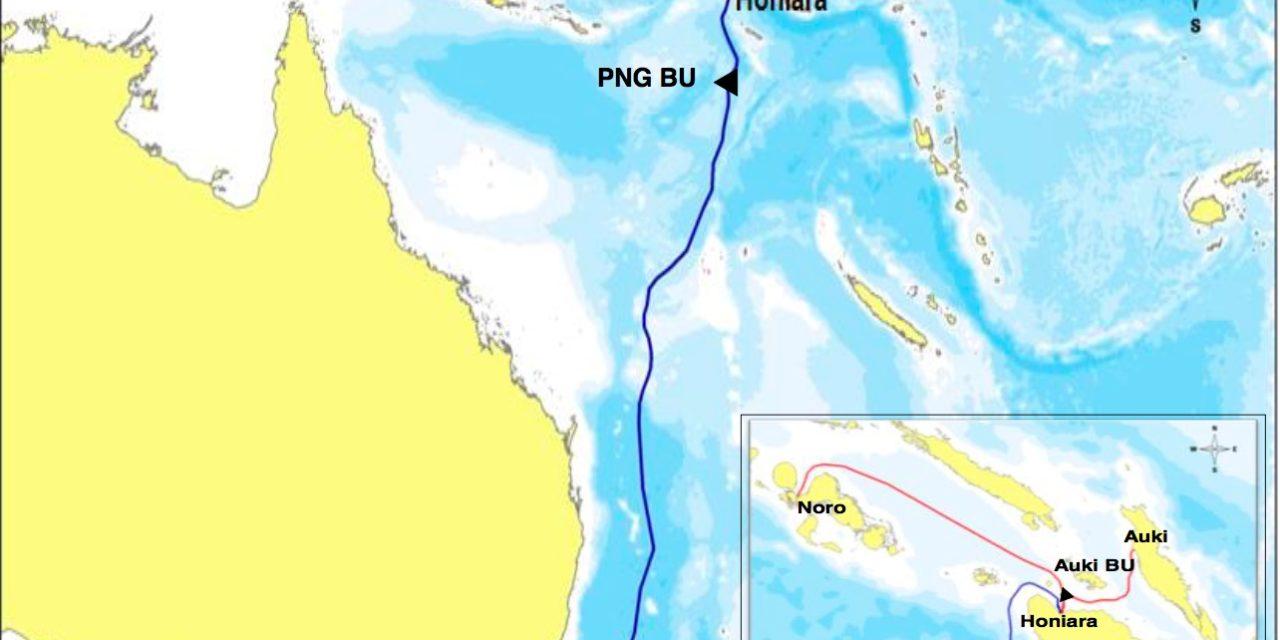 The Solomon Government is committed to providing Submarine Cable infrastructure for purposes of enhancing the national telecommunications network.
Read more: SIG Committed to Delivery of Undersea Cable Says OPMC
Undersea cable to boost commercial activities
THE deal for the much awaited Fibre Optic Cable System that will offer faster and cheaper internet connectivity in the country come 2019 has been signed on Tuesday in Honiara.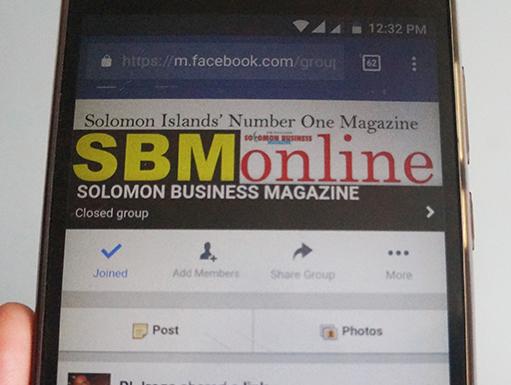 The 2016 Annual Report of the Telecommunications Commission Solomon Islands has revealed that the use of mobile data services continued to grow during the year following upgrades to both mobile 3G networks, and the availability of less expensive smartphones.